Body
The Sacramento State University Library has 14 group study rooms. These rooms are first come, first served, and may be reserved. Each rooms seat 4-8 people.
All study rooms have Wi-Fi access and select rooms have dry erase boards and flat screens for laptop display.
Group study rooms are located on the: Lower Level, 2nd Floor, 3rd Floor, and 4th Floor of the Library.
Group Study Room Policy
Group study rooms may be booked in advance online with your SacLink account login and password.

Group study rooms are for groups of 2 or more. Individual study space is available in other areas of the Library. See our library maps for more information.

Group study rooms may be booked for a maximum of 2 hours per day, up to one week in advance. All members of a group must be present. Users may only make one study room reservation per week.

If a group has not arrived within 15 minutes of the time they were supposed to begin using the room, others may use the room for the designated period.

Facilities must be left in a clean and orderly condition. Users must pay costs for repair of any damage incurred. The Library is not responsible for materials or equipment left in the study room by the users.

In the event of a dispute, please provide evidence of your reservation, and if necessary, contact User Services for assistance.
Reserve Your Study Room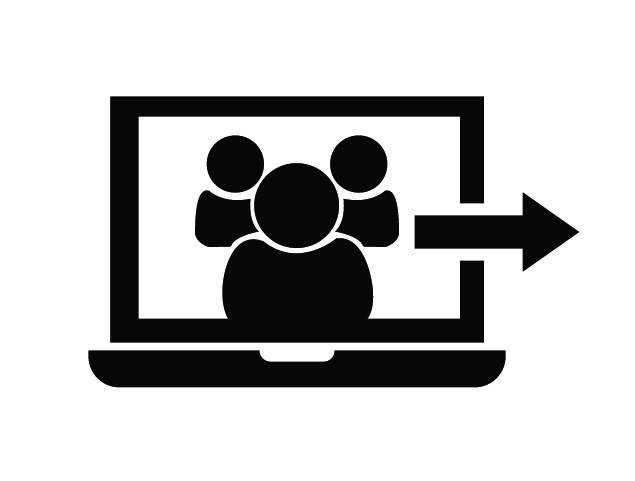 Reserve a Group Study Room (SacLink login required)
Other Available Rooms
In addition to these 14 rooms, the Library has additional individual study rooms available on a first come, first served basis. See our library maps and directories for more information.