Body
Your gifts build our University Library, support our students, and improve our community. Strengthen the Library by becoming a donor at any level via unrestricted funds or by endowing a collection that shares your intellectual passion with the world.
Your gift can make a big difference by providing the resources, both print and electronic, students and faculty need to succeed. Through Buy-a-Book, you may honor a faculty or staff member, graduate, family, or friend while supporting a part of the library collection of special interest to you.
You may choose to direct your gift to one of these areas:
Area of greatest need
Arts
Engineering
Humanities
Physical & Biological Sciences
Social Sciences
Special Collections
The University Library has long appreciated gift materials from individuals and organizations. Over the years, these donated books and other materials have enriched the library collection immensely. Please see our Gift in Kind Policy for more information on donations.
Northern California and Sacramento History
Japanese Internment archives; letters, documents, photographs
Under-represented population history in Sacramento
If you feel that your collection may have unusual value for the University Library, you are welcome to contact Special Collections & University Archives at 916-278-6144.
Library endowments provide permanent funding for our collections. They may be dedicated to an area of study that is important to you or they may be broadly directed.
Because of the breadth of Sacramento State's scholarship and research, endowments in all subject areas are useful. Some donors establish subject endowments to enrich areas of the collection central to university teaching. You may help fund an existing endowment, join with others to start a new endowment, or establish your own endowment to memorialize a loved one. The current minimum to establish an endowment is $10,000.
To learn more about creating an endowment, please contact Lora L. Hollingsworth, Director of Planned Giving (916) 278-6115.
Selected Current Endowments:
Archives Special Collections
Dissent and Social Change
Japanese American Archival Collection
Gender and Sexual Identity Collection Endowed by Ivor Kraft
Hellenic Book Fund
Faurot Library Humanities
Family Study Room Naming Opportunity

Library Technology Fund
Makerspace Lab Naming Opportunity
Endowed Dean Chair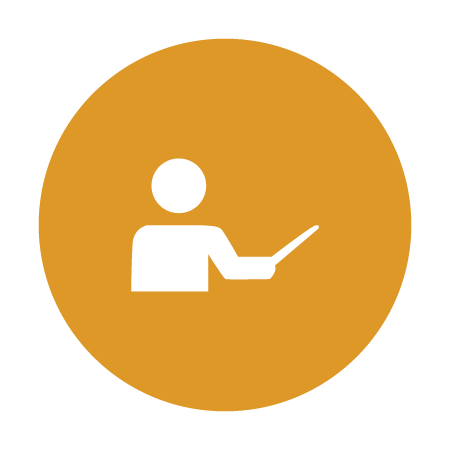 Faculty Study Room Naming Opportunities

Physical Space Naming Opportunities
Join the Friends of the Library