Course Reserves
Body
Course Reserves for Students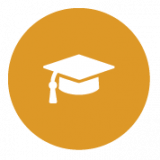 Course-related materials such as books and media selected by instructors are available to borrow. Enrolled students with a library account in good standing can borrow materials. To view availability, search course reserves.
Course Reserves for Faculty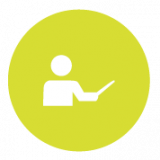 Faculty can reserve course related materials for students to borrow from the library. Faculty may place books, media and personal copies on reserve.