Publishing & Scholarship Support
Publishing & Scholarship Support
Body
The University Library's Publishing and Scholarship Support Team assists the Sacramento State community with copyright and fair use, advocacy, and best practices for scholarly publishing. We help Sacramento State researchers understand legal and technical options for sharing and using scholarship. Our services include: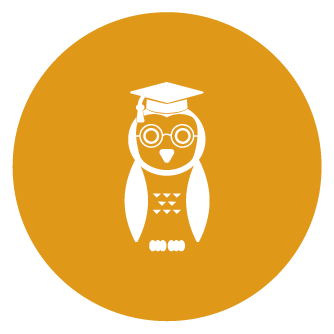 Hosting campus journals and publications. Informing on intellectual property rights and open access publishing options.
Assisting faculty and students on copyright, authors' rights, and publishing agreements.
Helping with preparation in writing a Data Management Plan (DMP) for submission to a federal grant agency or with the management of research data.
Sac State Scholars is a tool for celebrating the scholarly achievements of our campus and to help connect our researchers with others.
Contact Information
The University Library is available to meet with individual and small groups to provide information about copyright, authors' rights, and publishing agreements. The team can also provide instruction or workshops to larger campus groups as needed. Contact the Publishing & Scholarship Support Team.