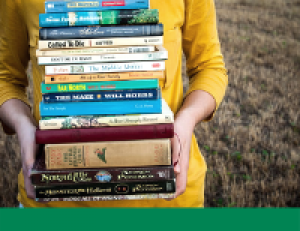 Do not worry about returning overdue items while the Library is closed due to the COVID-19 outbreak. All due dates have been adjusted so that no fines are charged while the library is closed.
However, if you are graduating or need to return books while the library is closed, you can do so using the after hours Book Return located at the front entrance of the library (to the right of the entrance doors).
A drop box is available on Bay Laurel Way (across from Sacramento Hall). See on map.