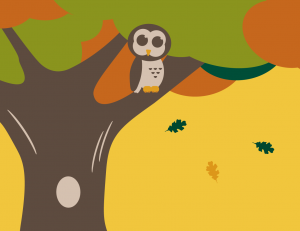 The Library is pleased to offer a family-friendly study option for our student parent/guardians. This space, Library 2003, is designated for use by our student parent/guardians who need a quiet place to study with their children. Childcare will not be provided. The study room is available on a first-come, first-serve basis. Occupancy is limited to 4 adults and 5 children at one time. Students may check out keys for up to 4-hours.
By using this room, you agree to follow the policy below:
To use this room, you must be a Sacramento State student eligible to borrow library materials with a child present at time of key check out.

Keys may be checked at the User Services Desk out for up 4 hours.

A $75.00 billing fee will be assessed, and a hold may be placed on your academic record, for any unreturned or lost keys.

Family Study Room use is limited to the parent(s)/guardian(s) to whom the key is checked out. This is not a group study space.

Parent/guardians are responsible for their children's safety and behavior. Do not leave your children unattended. If an unsupervised child comes to the attention of library personnel, Sacramento State Police will be contacted.

All library users must comply with our Code of Conduct. Anyone found to be disruptive may be asked to leave.

Changing tables are available in the restrooms (men's and women's) on the 1

st

floor. Please do not use the Family Study Room for diaper changing.

Do not leave any personal items in the room. Personal items will be sent to campus lost and found.
Before leaving, please return the room to the configuration and condition in which you found it. Please report any large messes or issues with cleanliness to the User Services Desk.