Body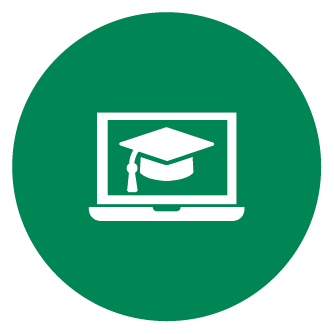 ScholarWorks is Sacramento State's institutional repository: an archive for collecting, preserving, and disseminating digital works. It includes faculty publications, student theses and dissertations, and university special collections and archives. Sacramento State scholarship in ScholarWorks can be accessed for free from anywhere in the world.
What can be posted in ScholarWorks?
Faculty scholarly creations and exemplary student research
Pre- or post-print journal articles as permitted by copyright
Original data sets with metadata
Working papers and technical reports
Learning objects and tutorials
Grant applications and reports
Beginning Spring 2021 graduate students will not submit their theses and dissertations directly to ScholarWorks. Students should submit through ProQuest ETD Administrator using these instructions.
Author Responsibility: Making Your File Accessible
The California State University system requires that anything on a CSU website be accessible (508 compliant). For ScholarWorks, this means that a user accessing content on ScholarWorks via a web browser is able to read the content with a screen reader or other assistive computer technologies. The Sacramento State University Library abides by the CSU directive to provide content that can be viewed and read on a screen reader or assistive device. Note our distribution agreement for ScholarWorks where compliance with the Americans with Disabilities Act is mentioned. All authors must follow standards for 508 compliance when submitting documents to ScholarWorks.
Need information about making a document accessible?
Many documents that are deposited in ScholarWorks originated as a Microsoft Word file. Microsoft has instructions for making Word documents accessible. You can use an accessibility checker to review accessibility errors in Microsoft Word documents.
Adobe Acrobat PDF files also can be reviewed and made accessible. Adobe provides instructions for checking accessibility on PDFs.
The CSU Chancellor's Office maintains an online resource for tagging various types of files for accessibility and 508 compliance through their Accessible Technology Initiative (ATI).
The Universal Design for Learning Program supports faculty adoption of best practices in designing accessible, inclusive courses and offers various how to resources in the design of Accessible Word, PowerPoint, PDF and Canvas courses. These are open to Faculty, Students or Staff.
 
How To Resources